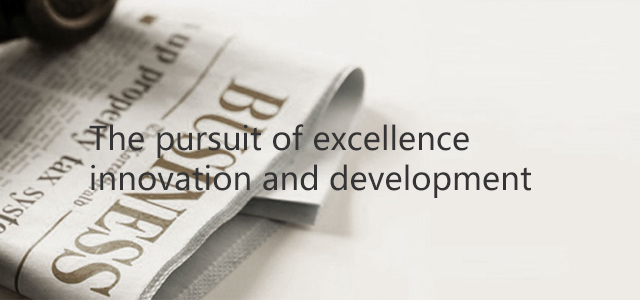 2016 market price trend analysis of cement baking free brick machine
Since 2016, with the rapid development of science and technology industry and industry, the strength of cement brick machine has been promoted to a new height in the development of international industry, and it has played an important role in the construction machinery industry. From the international economic and trade trends in the domestic development, industry led to the rapid development of the domestic construction machinery industry. Cement brick machine equipment as green brick equipment, is widely used in various countries machine equipment, cement brick machine equipment in construction machinery plays an important role in the development, therefore, depends on the quality of cement brick machine equipment manufacturers Seiko manufacturing.
Under the market economy condition of macro regulation and control in our country, the main influencing factor of price fluctuation of cement unburned brick machine is nothing more than market demand. Market demand, on the other hand, has a great influence and decisive role on cement baking free, brick machine parts, raw materials and so on. Unburned brick equipment raw materials, if the supply and demand tension, how will lead to cement baking brick prices?.
Equipment life cycle of cement Free Baking brick machine. The length of time the cement brick although not so obvious but small things, good quality and poor quality in the use of time will also have the very big difference, so their brick price certainly is not the same. When the brick machine manufacturer production technology is quite mature, the overall cost will also cause the unburned brick machine price is different.
Technical content and design process level of cement free burning brick machine. The technical content and design of different processes is directly related to the manufacturing cost of cement brick, but also directly with the performance, quality and reliability are closely linked, so to a large extent also affects the price of cement brick.
Overall cost of cement baking free brick machine. Cement baking brick machine, the overall cost is also the most important reason. The overall cost of the cement free brick machine, in addition to the use of materials, raw materials, but also workers, supplies, utilities and so on a number of listed costs. Therefore, how much of it directly determines the cost of cement baking brick machine sales.