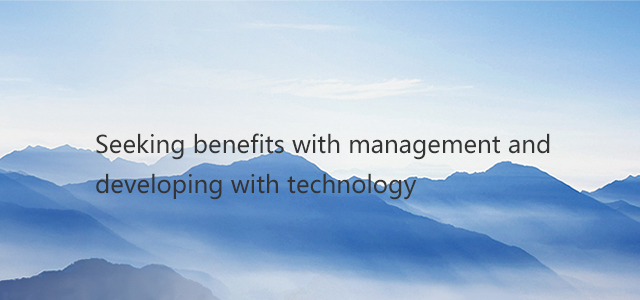 corporate culture
A common vision: contributions and win-win.
Enterprise mission: create wealth, realize value, employees happy, happy, happy customer satisfaction.
Enterprise spirit: integrity, professionalism, gratitude and innovation.
Core values: a high sense of responsibility, responsibility to the community.
Business philosophy: honesty, and effectively safeguard the interests of consumers and suppliers.
Management philosophy: caring, motivating, nurturing and supervising.
Enterprise taboos: political mistakes, economic mistakes, mistakes in style and public opinion
Corporate warning: jealousy, greed, hypocrisy, selfishness, laziness.